COWBOY PARADISE
Our Colorado ranch is tucked into a peaceful mountain setting and radiates cozy western comfort. Our little slice of cowboy heaven is surrounded by green mountains, mossy rocks, colorful wildflowers, twinkling streams, a flashy river, and a bright blue sky!
In addition to the many traditional western activities included in our all-inclusive family vacations – daily horseback rides, square dances and rodeos. We also have many modern amenities. We have a a hot tub, a fire pit, a guest laundry facility, an indoor riding arena, and a petting zoo, to name a few!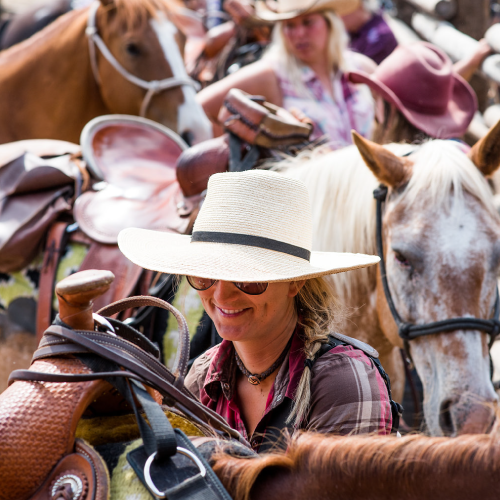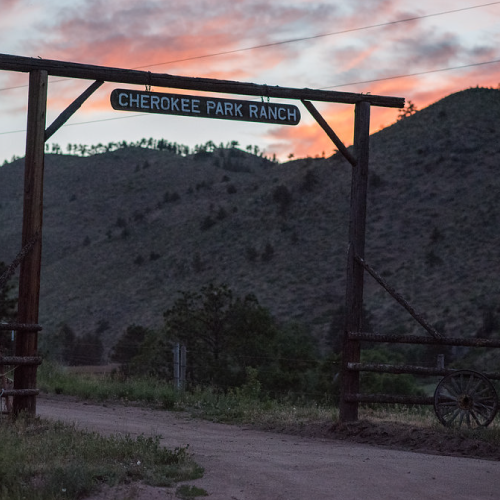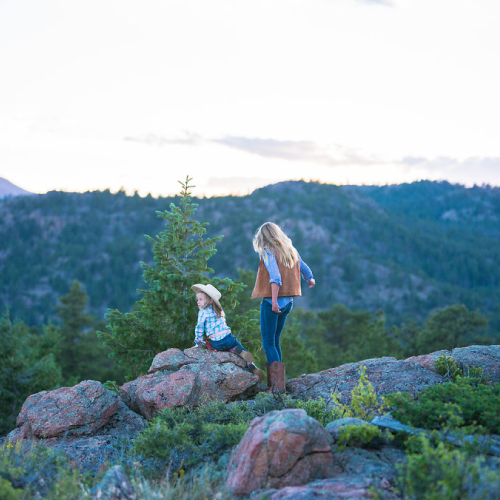 ALL-INCLUSIVE FAMILY VACATION
Our Guest Ranch rates for your all inclusive family vacation in Livermore, Colorado include your week's lodging, dining service for breakfast, lunch and dinner, and all other ranch activities.
Additional charges include Colorado Sales tax (4.65% ) and a staff gratuity (15%).
The River Rafting ($60/Guest), Boat Trip ($30/Guest) and Massages ($75/Hour) are optional activities.
DAY 1
We wanted to give you an idea of what a day at Cherokee Park Ranch is like! Here is what your itinerary may look like on your first full day on the Ranch:
8:00 am : Breakfast
8:45 am : Staff/Guest Orientation
9:30 am : Horse Orientation Ride
12:30 pm : Lunch
1:30 pm : Choose One of the Following : Ride (walk, trot or lope), Fly Fishing Lesson, Guided Nature Hike, Horsemanship Class, Kids Horseback Scavenger Hunt (With Kid's Program)
6:30 pm : Dinner Cook Out
7:30 pm : Hayride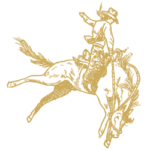 FAMILY VACATION FUN
CHEROKEE PARK RANCH ACTIVITIES
RECENT STORIES FROM THE RANCH
Cherokee Park Ranch has over 130 horses, each with their own unique personality! Ever wonder which one [...]
You open your eyes to the sliver of sun peering through your curtains that warmly hits your [...]
The ranch has 130 horses. 78 Quarter Horses, 19 Walking Horses, 10 Draft Horses, 6 Appaloosas, 4 Paints, 3 [...]
CONTACT US TODAY
Book Your Next Vacation!