We want to see the ranch through your eyes! It's easy to participate in our "2016 Cherokee Challenge" photo contest. Think of it as a photo scavenger hunt. Flip through the pictures that you took on your vacation with us this past summer and find the ones that you believe best describe the 15 words below.
Once you've found the best shot for each word, send your photos (one of each word) via 1 of 3 options:
Post on our Facebook wall
Post on your Instagram account (be sure to tag us and post with #cherokeeparkranch)
Email them to us, if you don't have either social media account
The deadline to submit your photos is November 15, 2016. We will keep track of everyone participating and together, we will chose our favorite photographer. The winner will receive a FREE vacation for two for the summer of 2017. The winner will be announced December 1, 2016.
| | | |
| --- | --- | --- |
| Flannel | Hay | Denim |
| Hat | Smiles | Love |
| Blanket | Mountains | Country |
| Fishing | Corral | Delicious |
| Sugar | Nature | Cozy |
Here's a sample from our 2015 winner:
"Happy Trails"
"Happy Trails"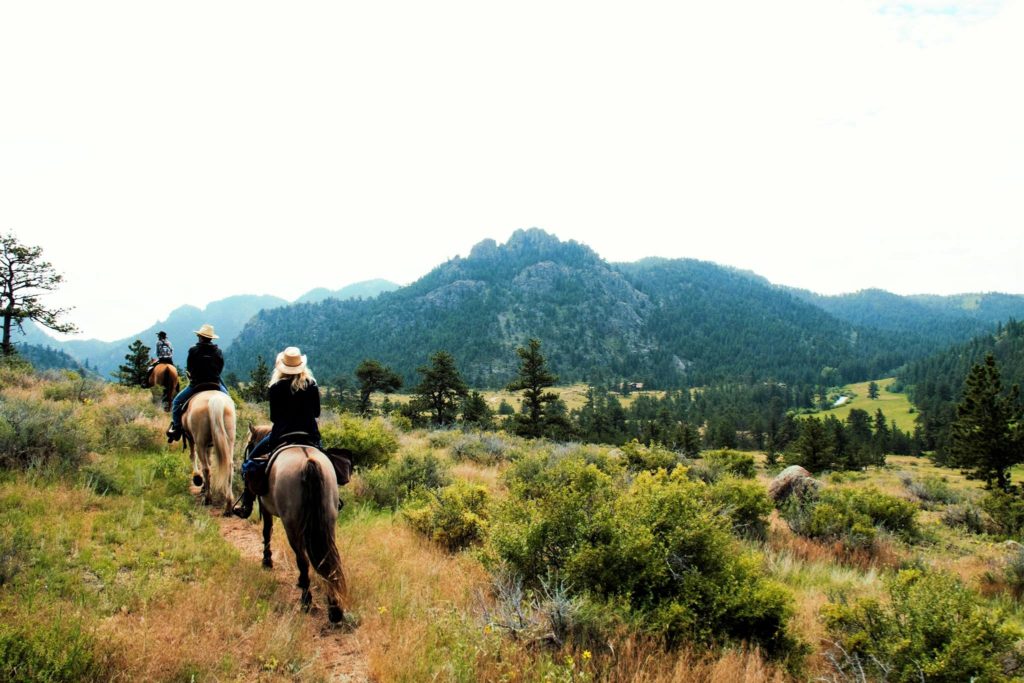 "Home Sweet Home"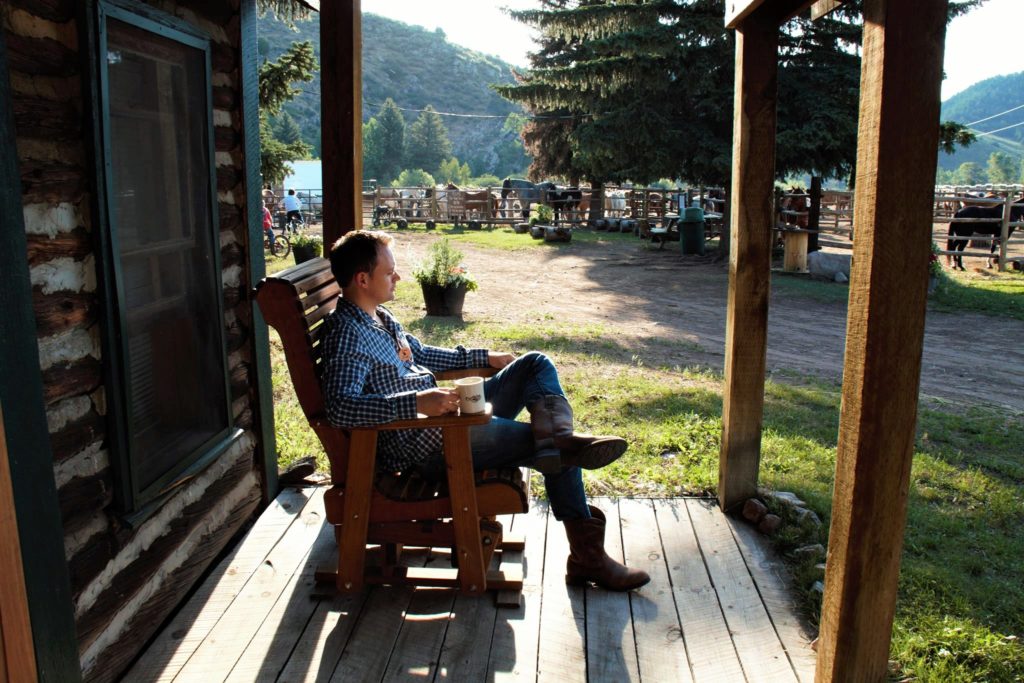 "Wild"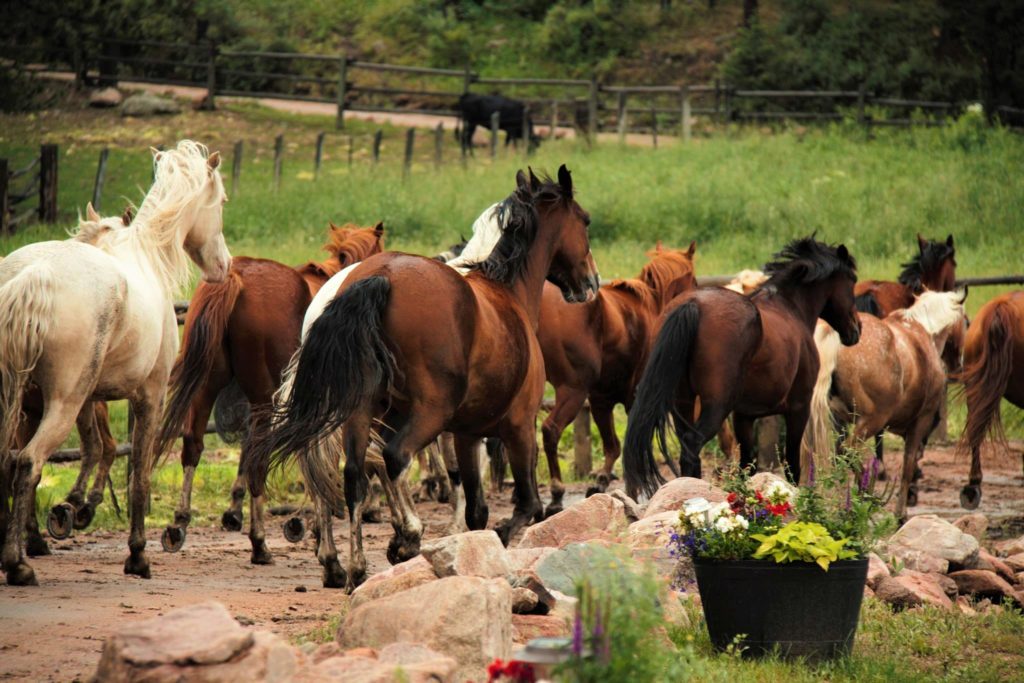 PS: By sharing your photos with us, you are giving us permission to use them on our website, brochures, advertising or any other media.
May the best photographer win!