COWBOY STORIES:
A DAY IN THE LIFE // A PHOTOGRAPHY EXPERIENCE
Thursday, May 30th, 2019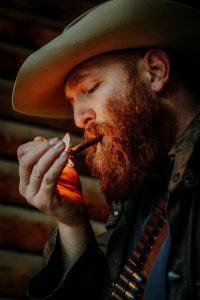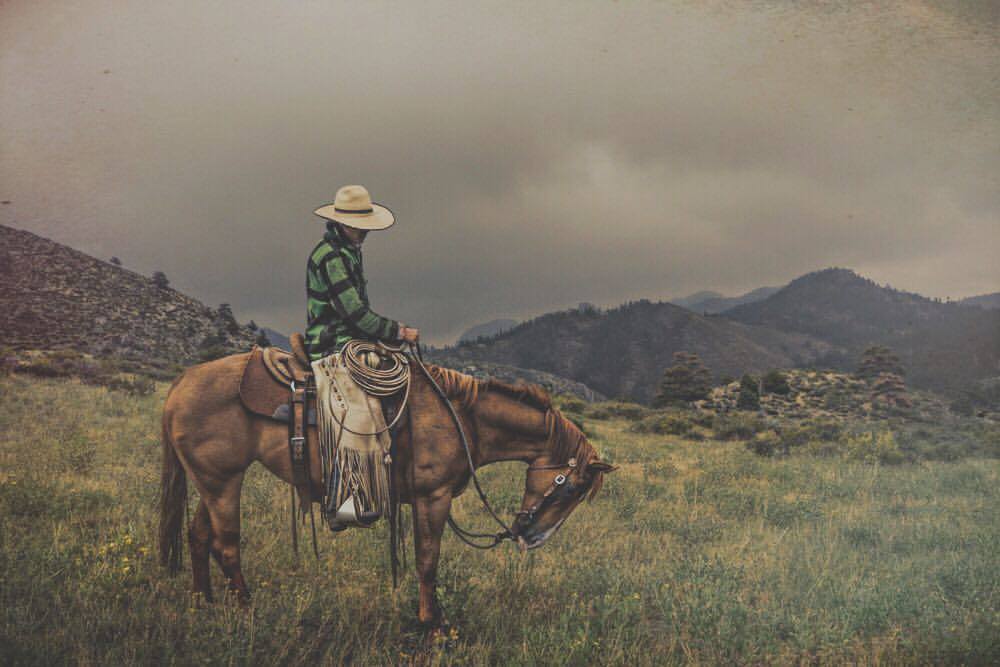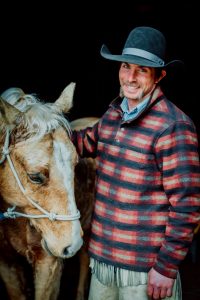 Through the years, many of our guests have requested opportunities to get more into the action of our cowboys/cowgirls hard at work for a chance to photograph them up close. We are so thrilled to now offer an entire day dedicated to such a request. Ranch life is beautiful, raw, and sometimes dangerous and it is our pleasure to share our little slice of heaven with you. -Christine Prince
++++++
Join us for a day in a location rich with western history as we explore new opportunities for photography and find inspiration within the cowboy culture. Our goal is to create a story reminiscent of the old west and allow photographers to capture some true grit. Kelsey White, of One Oak Photography, will be sharing her tricks of the trade and lending a hand with any questions as they arise through out the day. With over a decade of professional experience, Kelsey is an incredible voice in the photography industry. Caree Prince will be sharing some of the history of Cherokee Park Ranch and facilitating the western scenes we will be shooting.
We will provide photographers with numerous western scenes to capture from daily cowboying tasks and campfire cooking to 130 horses stampeding out to pasture! Our models are genuine cowboys, each with their own distinctive look and a passion for what they do. This is a great opportunity for any photographer with a love for the west or for artists that would like some unique reference photos to work from. It will be an intimate gathering of only 6 maximum participants to ensure each individual receives the experience they desire
+++++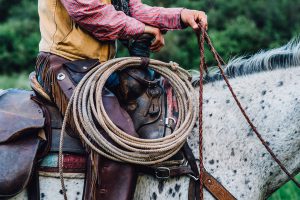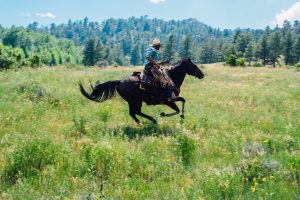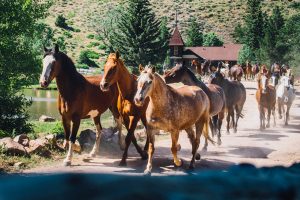 10:30 – Arrive at Cherokee Park Ranch, enjoy coffee & donuts and get to know each other. Kelsey will provide a lesson during this time discussing the scenes we'll be photographing and tips and tricks for shooting in the various lighting and setup situations.

12:30- Lunch provided by Cherokee Park Ranch

1:30- Q & A's and tips on photographing action shots with quick movement.

2:30- Each photographer will be given a model and have free rein over the ranch to pose them however they'd like. This is your time to channel your personal style!

6:30- Dinner provided by Cherokee Park Ranch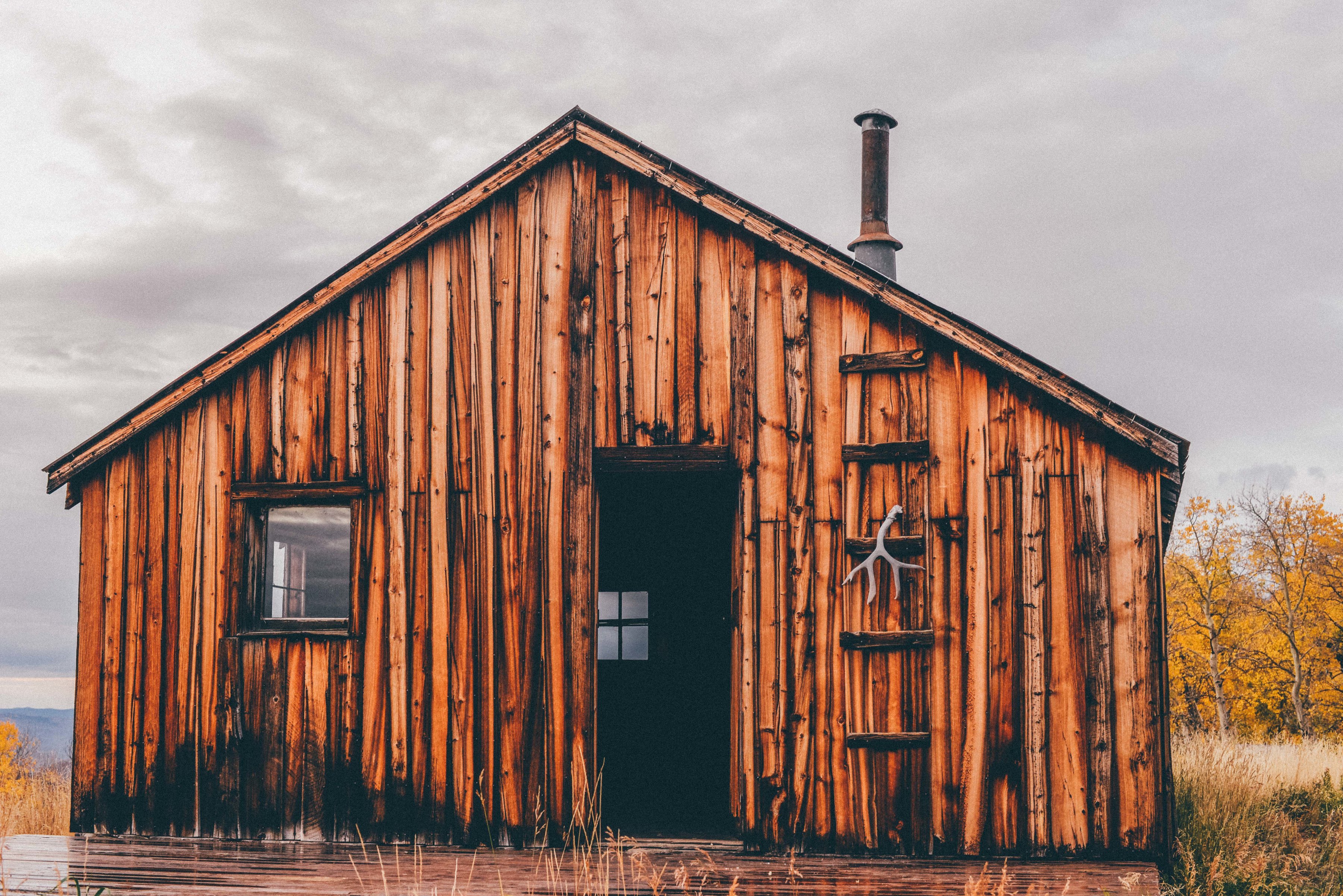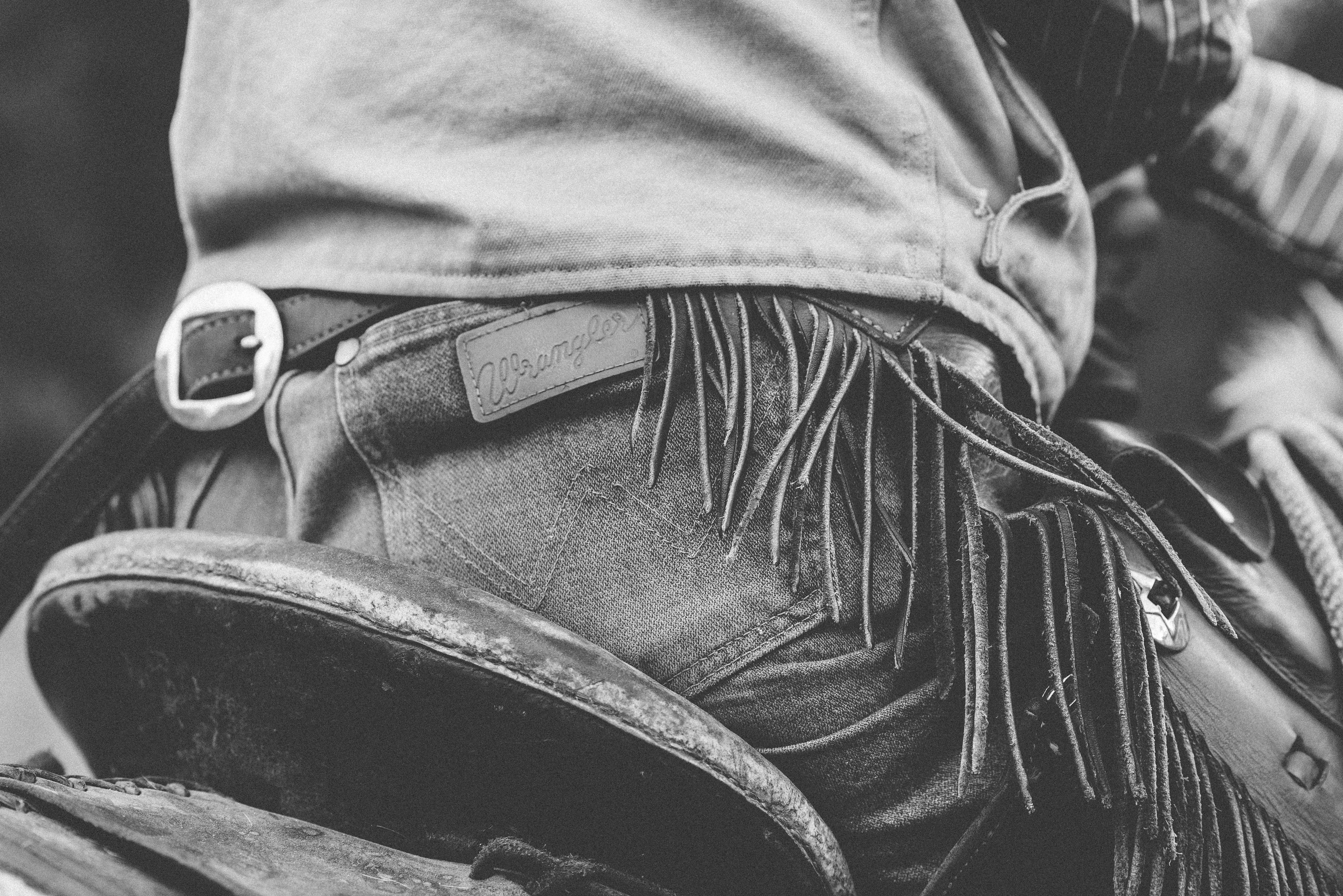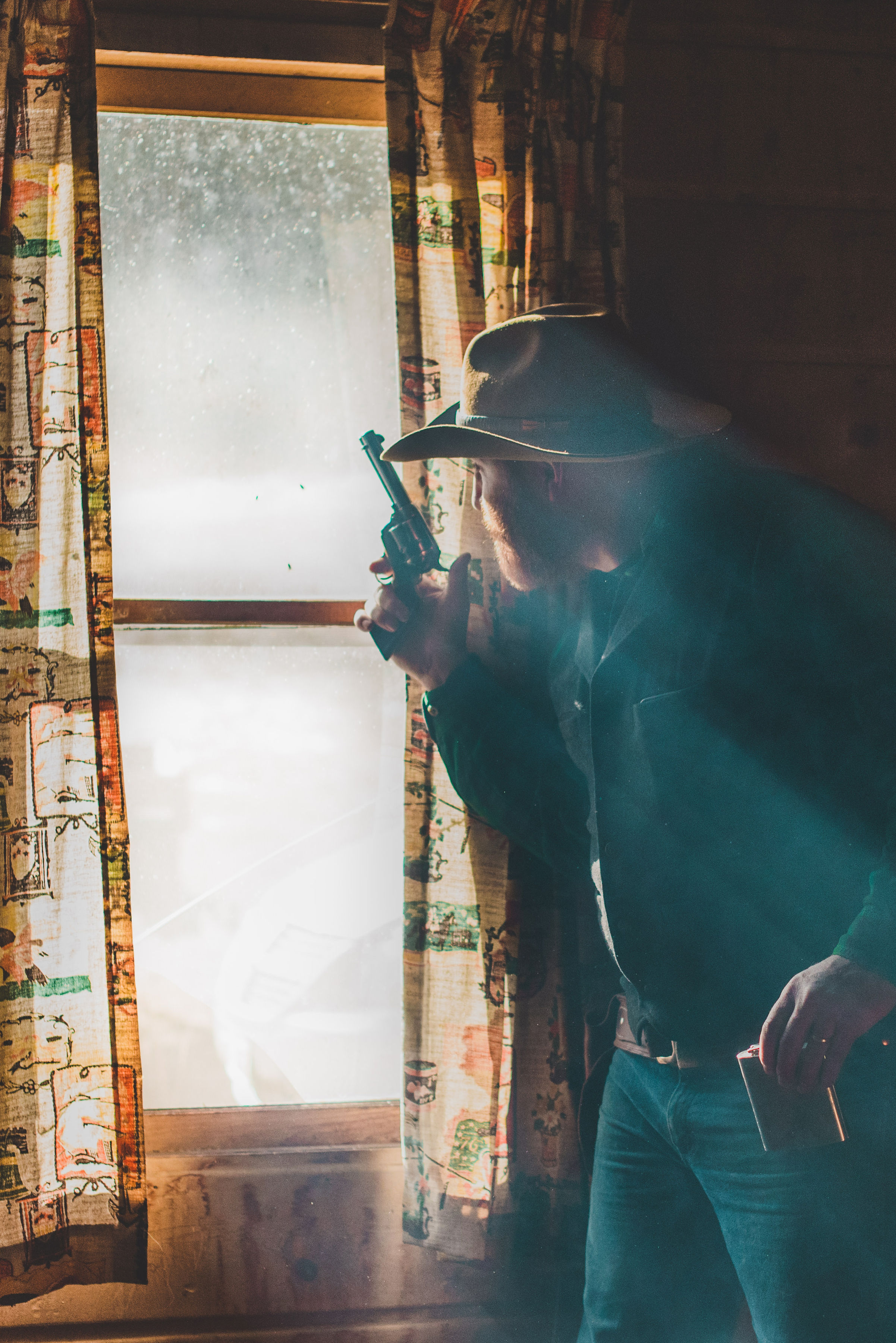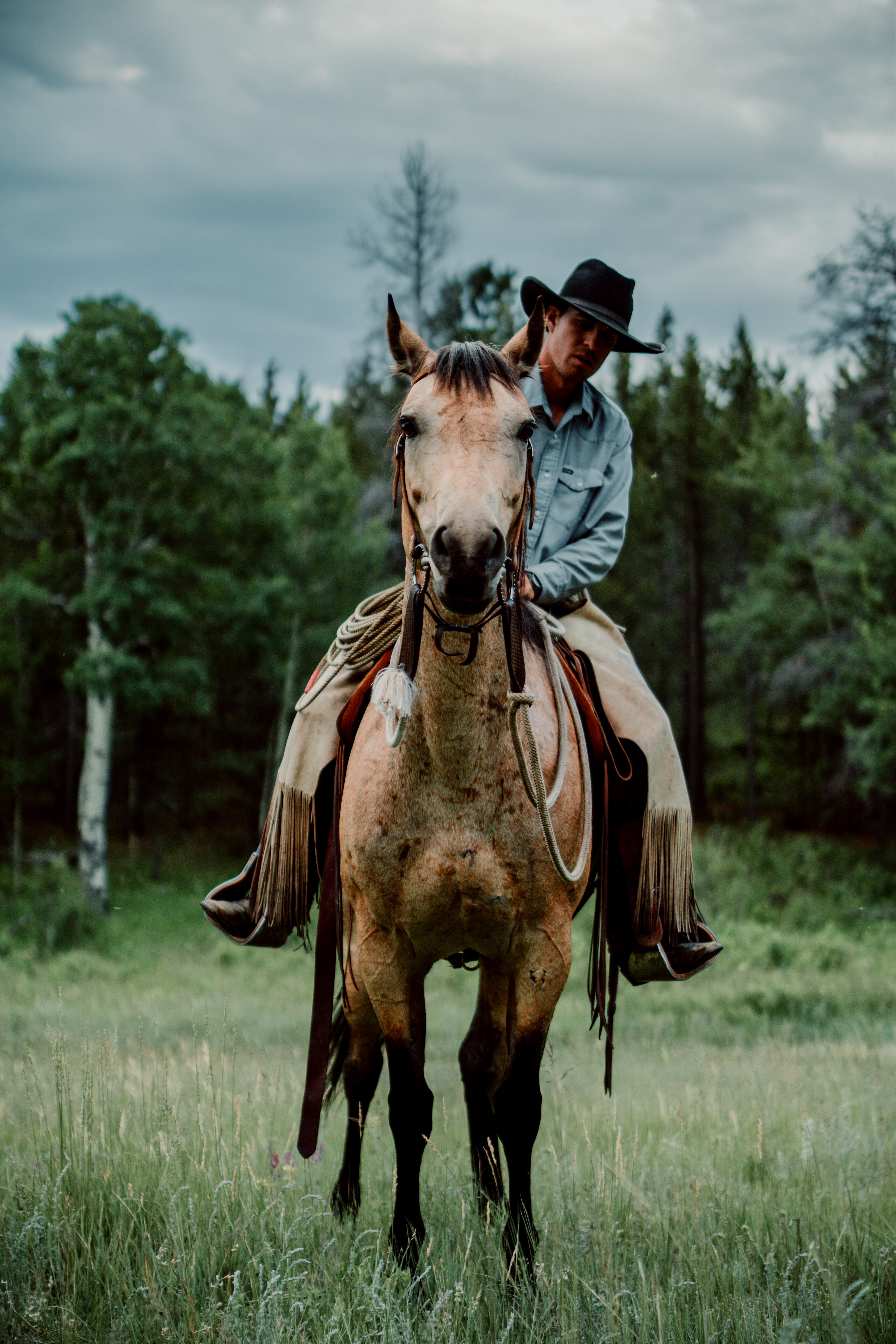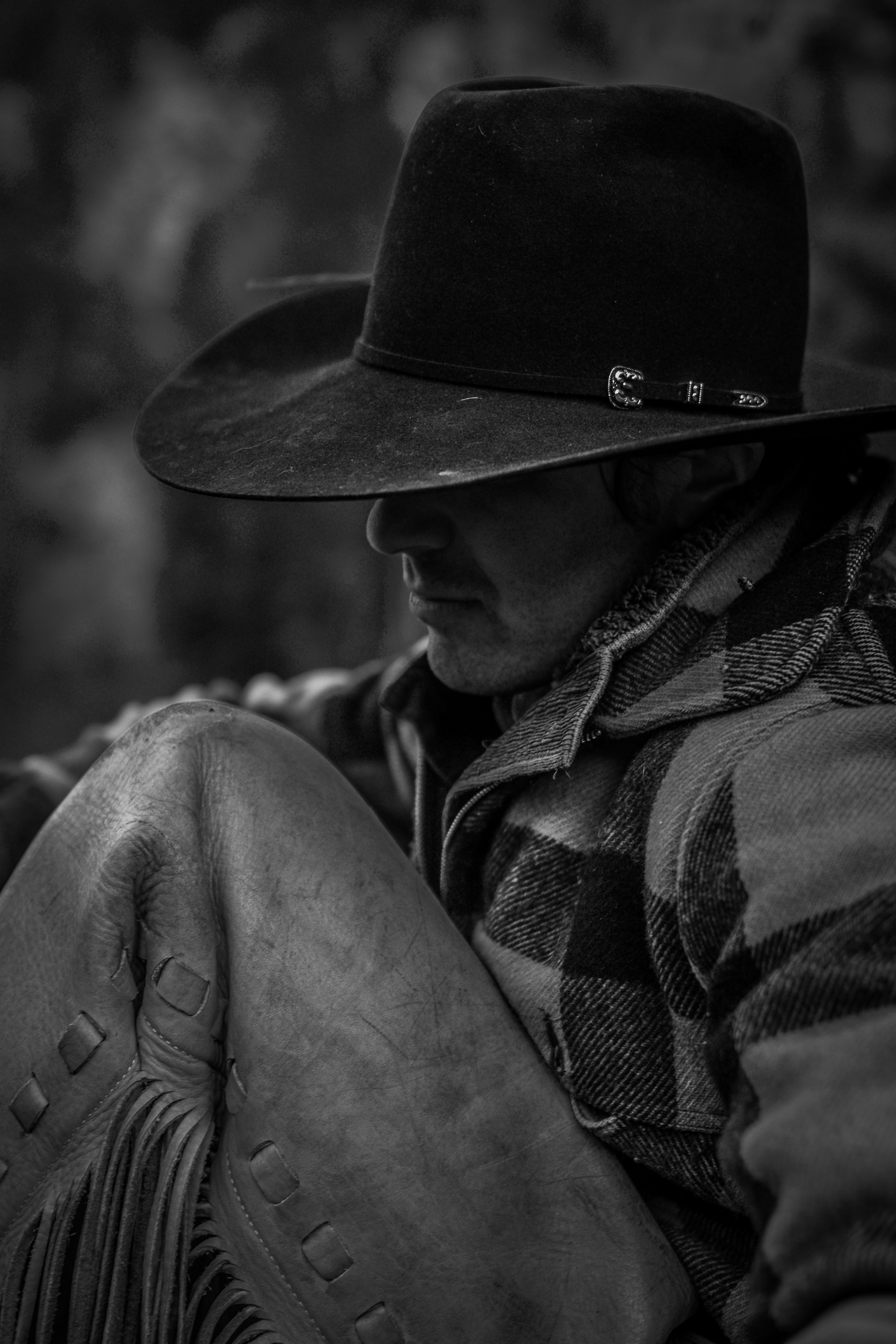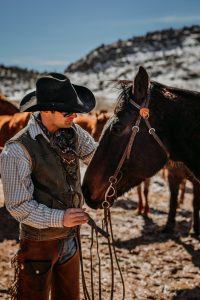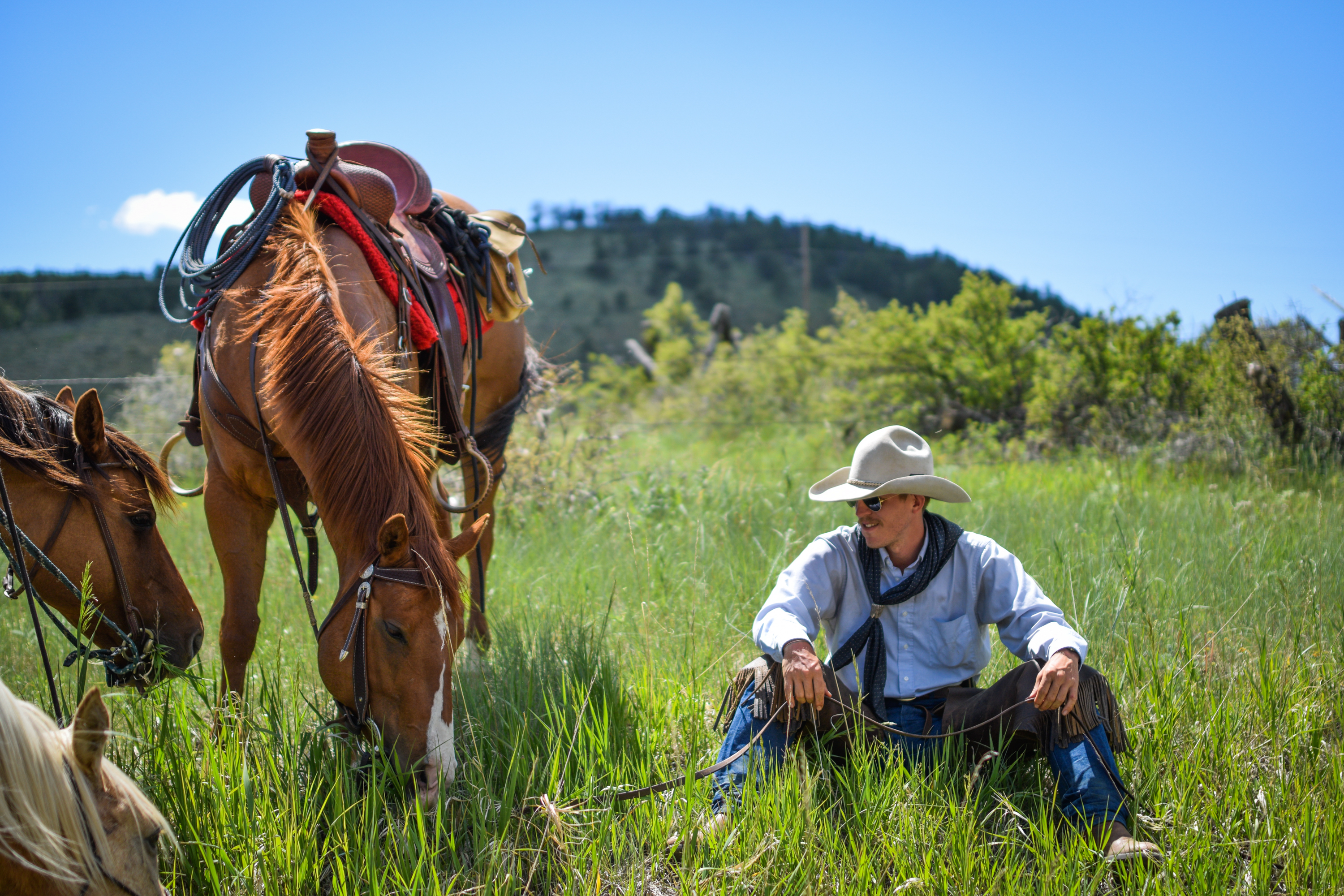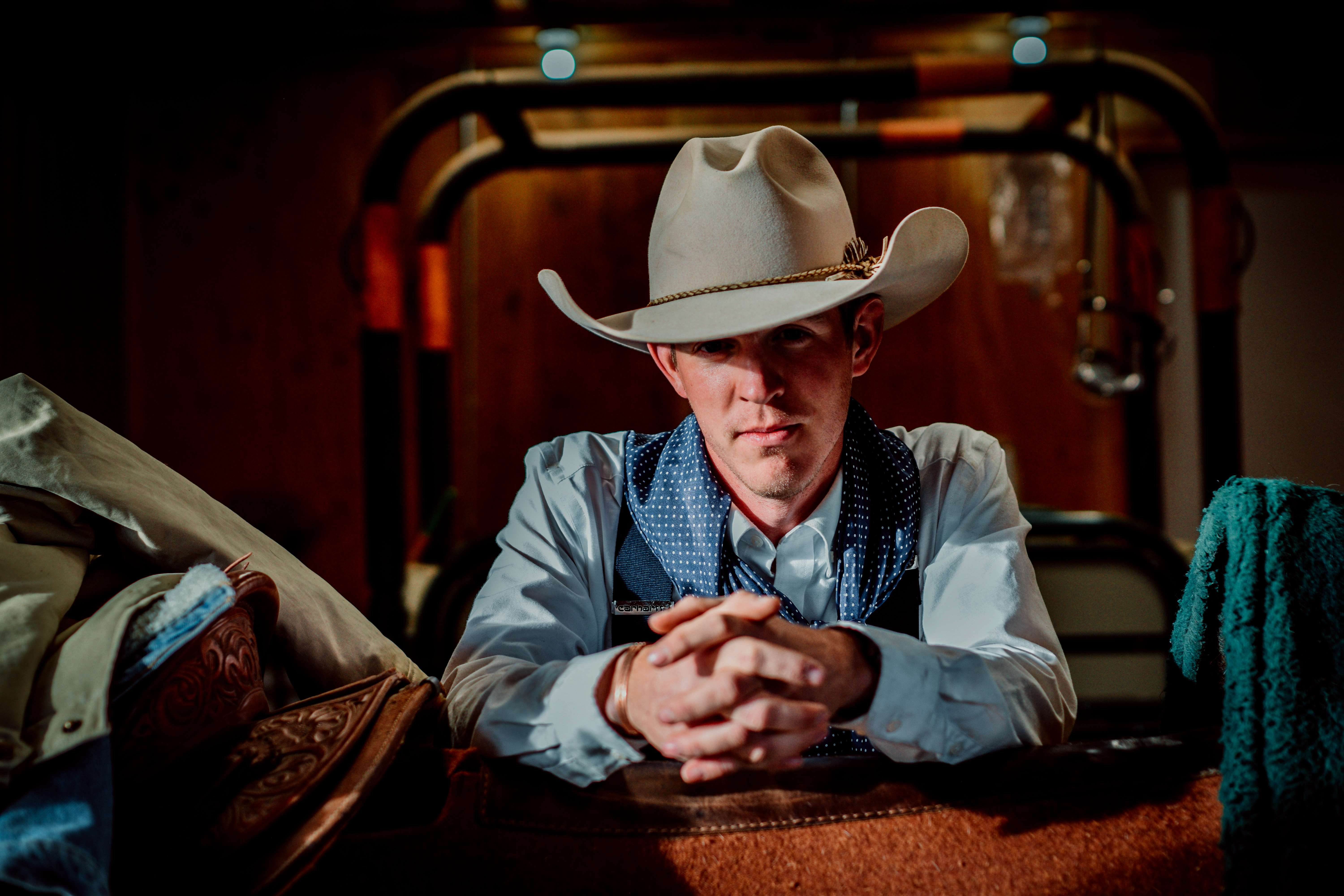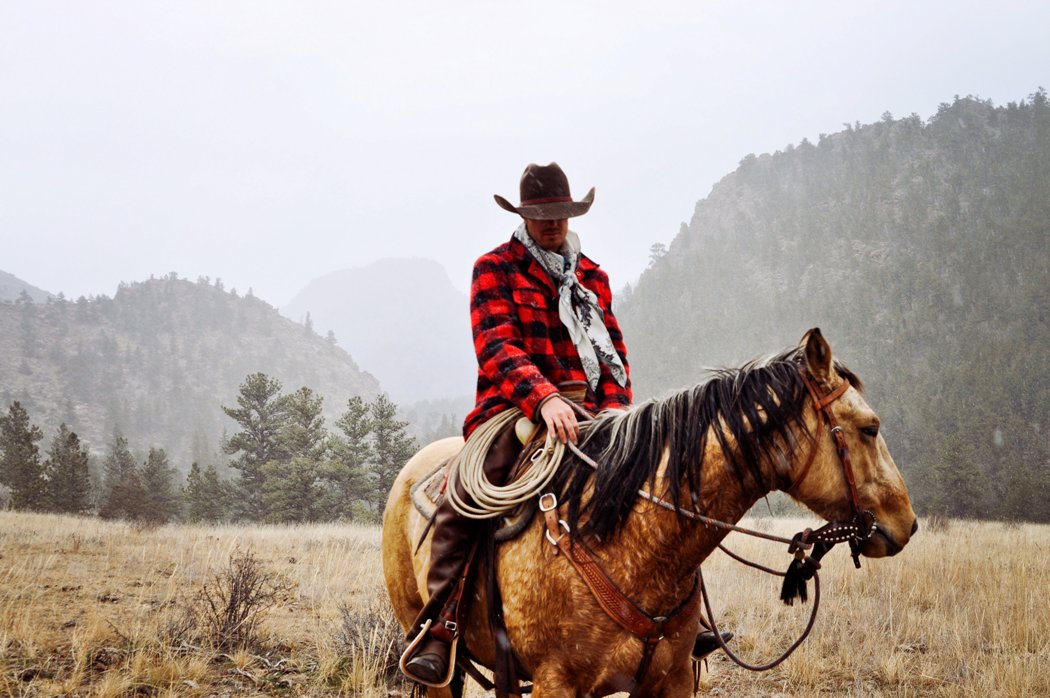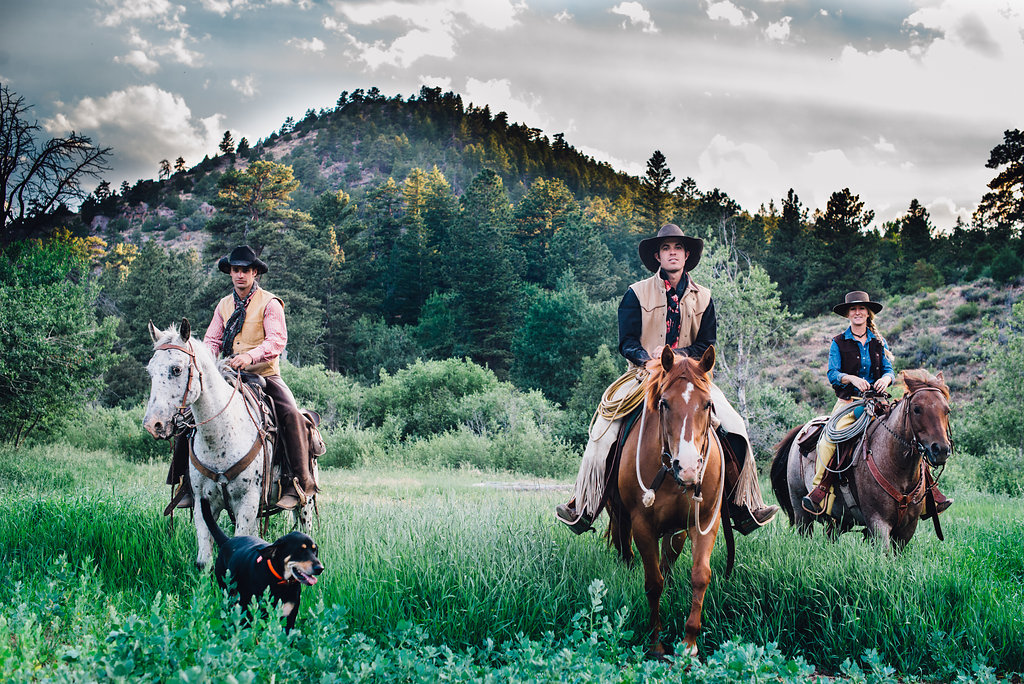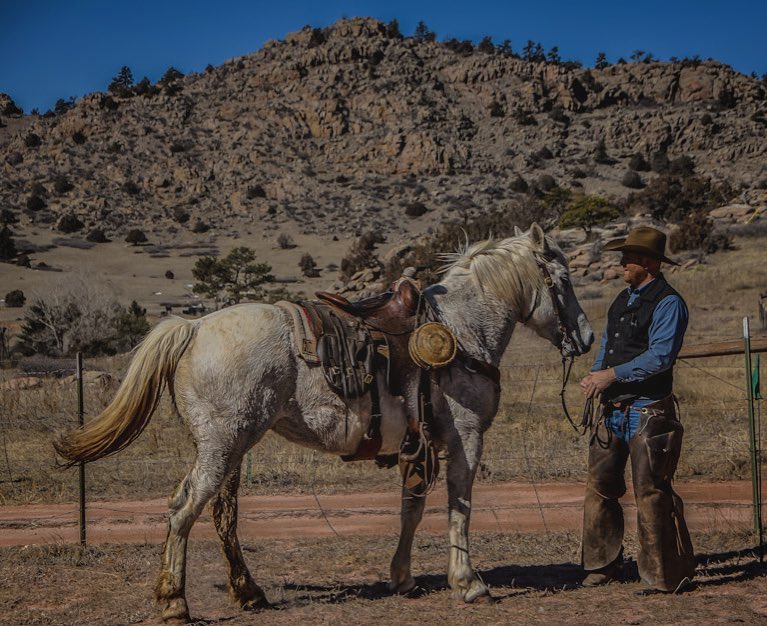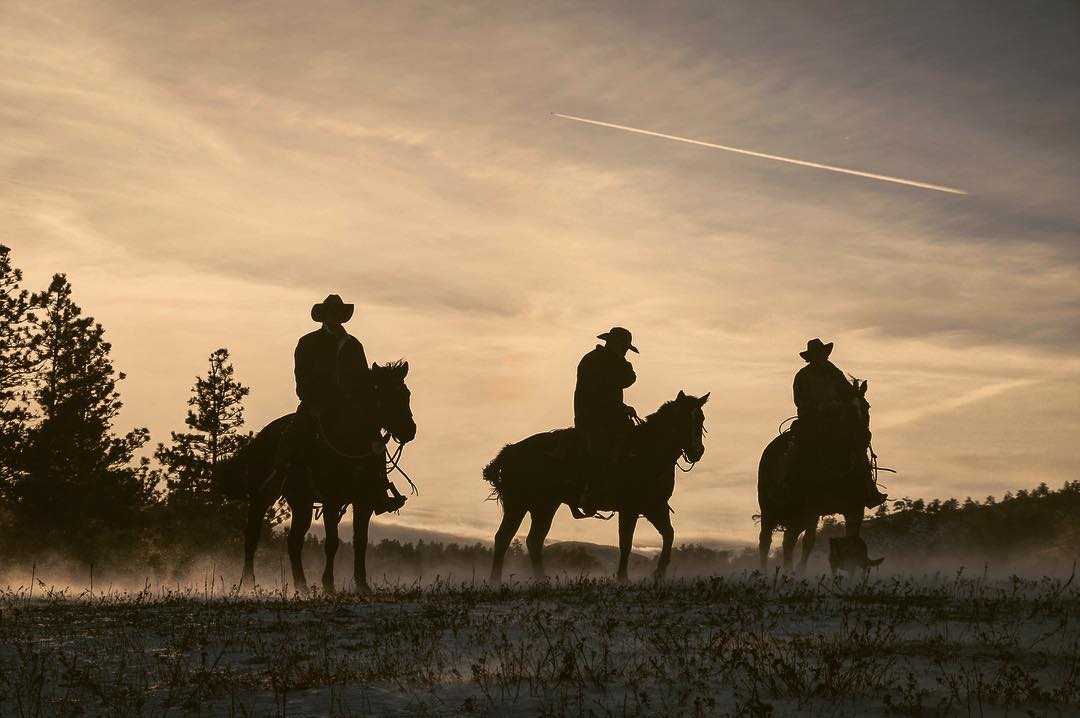 +Cost: $400/Per Person
+Date: Thursday, May 30th, 2019
+Location: Cherokee Park Ranch – 436 Cherokee Hills Dr Livermore, CO 80536
+All Levels of photographers welcome / Must supply your own camera gear
+Non Refundable