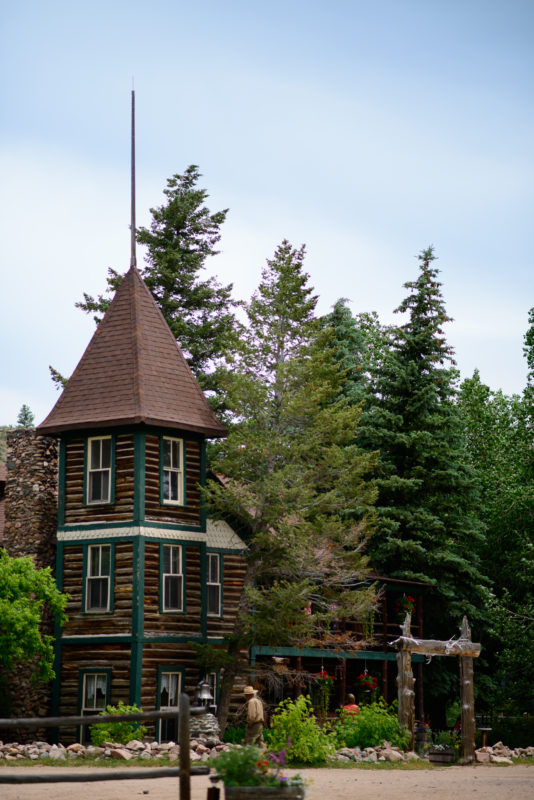 Our historic Lodge has 4 private suites. Each suite is spacious and comfy! Staying in the Lodge has huge benefits for families traveling together. It is the best of both worlds: being together and still having your own space.
The Lodge is also perfect for those traveling with children under 2. It feels much more like home and allows parents to spend time socializing just downstairs from their room. Book a room in the Lodge and feel comfortable putting your youngster down for a nap while you enjoy some peace and quite sitting on the front porch, or curl up in front of the fire place.
2 bedrooms: 1 queen + 1 bunk bed
2 bedrooms: 1 queen + 1 twin

Private full bathroom across the hall
3 bedrooms: 1 king + 1 queen + 1 bunk
3 bedrooms: 1 king + 1 queen + 1 bunk
VIEW OTHER ACCOMMODATIONS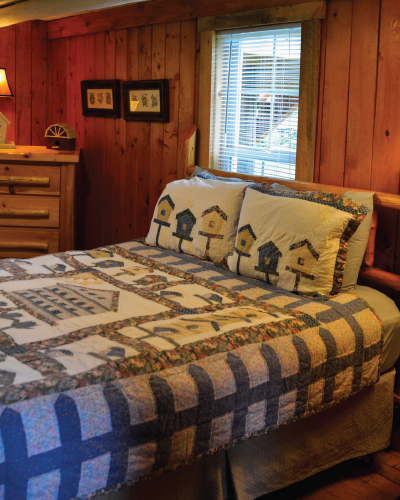 The Birdhouse Cabin has four cozy, individual private rooms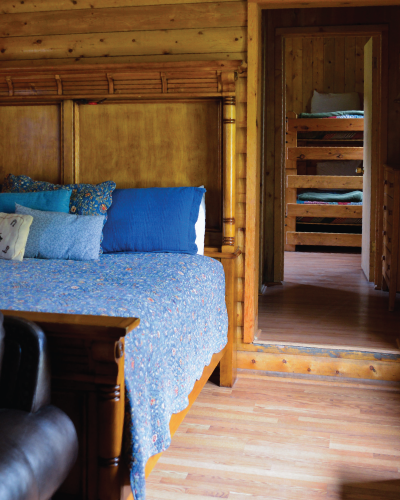 The Cache is our most spacious cabin, with room for big families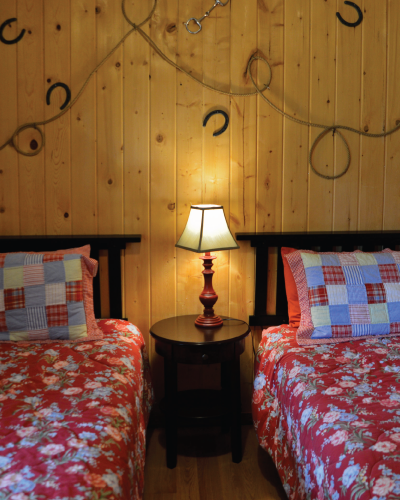 The quaint Pawnee Cabin is situated next to a peaceful creek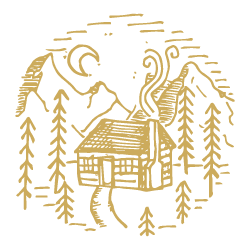 All-INCLUSIVE FAMILY VACATION FUN
FEATURED ACTIVITIES
CONTACT US TODAY
Book Your Next Vacation!