To Pack or Not to Pack – Preparing for your Ranch Vacation
Packing for a ranch vacation may prove to be a daunting task, especially if you've never experienced the magic of such a trip. We are here to help at anytime if you need any advice! Please find below a list of some items that do not need to be packed as well as some items we believe are essential to bring with you when you head out west.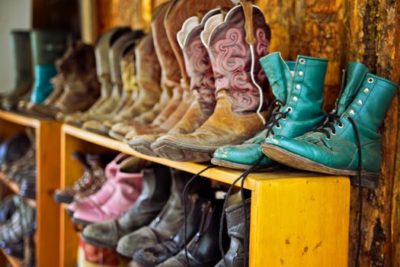 To Pack – Cowboy Boots. This is a must have as the majority of your vacation will be spent in the saddle. A good pair of cowboy boots will provide comfort and safety on your horseback riding adventures.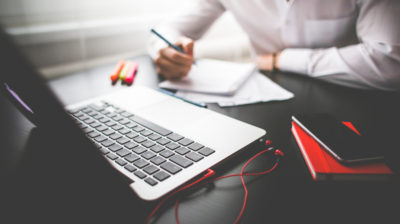 2.  Not to Pack – Work. We understand how hard it is to walk away from your job for a whole week but we highly encourage you to try! This vacation is about unplugging and spending quality time with your family in the great outdoors.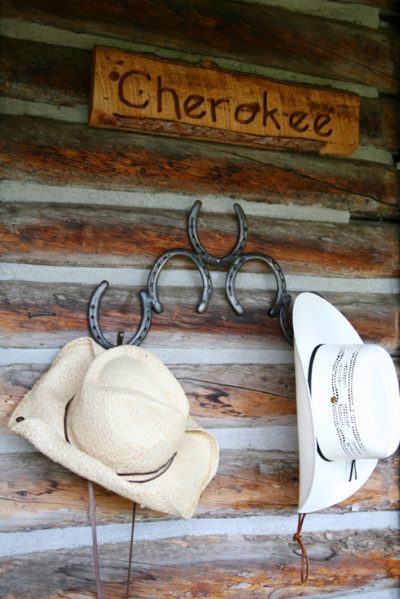 3.  To Pack – A Hat. We are situated at 7200 ft above sea level in the beautiful Colorado Rocky Mountains and the sun is very strong up here! A hat is important to protect you from the elements. Make sure your hat will stay securely on your head while you run majestically around on your horse!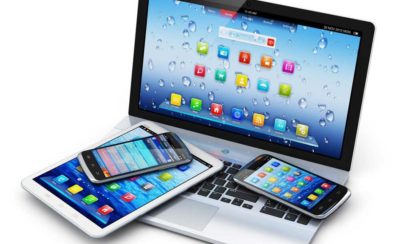 4. Not to pack- Electronics. We have your days packed so full of activities, there is literally no extra time to be spending with your electronics! We have very little cell service and even littler internet access. This is a ranch vacation so put your electronics down and bask in the wilderness that surrounds you!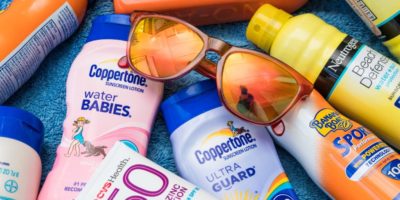 5. To Pack – Sunscreen, Chap Stick, & Bug Spray. As we mentioned, the sun is very close to us up here, so lather yourself up with sunscreen and lip balm to help protect your skin. We also recommend you bring along some bug spray should any mosquitos want to come crash your family vacation in the evening!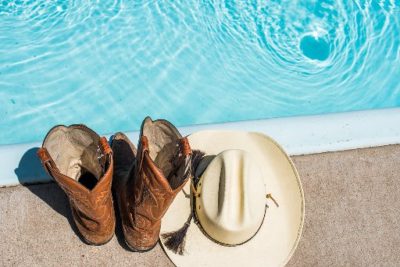 6. To Pack – Swimming suit. Our ranch has a heated pool, hot tub, pond, and river! Tons of great swimming spots for all to enjoy. We also offer a river rafting trip and a boat trip!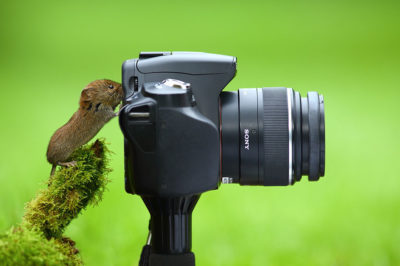 7. To Pack – Camera. Not to toot our own horn but Cherokee Park Ranch is gorgeous! The scenery is breathtaking, the horses are beautiful, and the atmosphere is unforgettable so bring along that camera to help preserve these fantastic memories! We also have a photo contest every summer you wont want to miss participating in!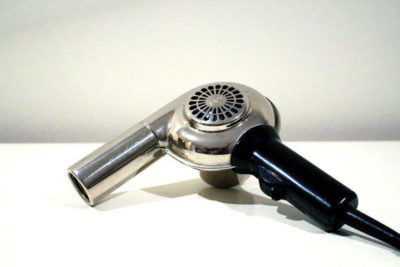 8. Not to Pack – Hairdryer. Each accommodation has one so save yourself some suitcase room and skip the hairdryer. We also provide the shampoo, soap, lotion, and a handy little Cherokee Park Ranch sewing kit.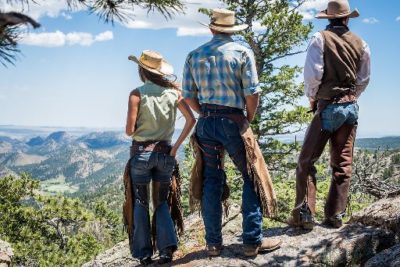 9. To Pack – Ranch Dressing. Not the salad kind but the clothing kind. It is best to ride in denim jeans, boots, tall socks, a hat,  a t-shirt, and a light jacket or hoodie. We have rain coats on every saddle so ya'll don't need to worry about those. We recommend you get your jeans and boots nice and worn in before you arrive for optimal comfort.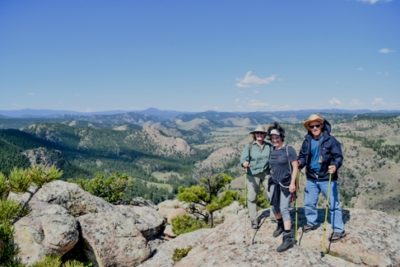 10. To Pack – Your sense of adventure. This one seems cheesy but it is important! This vacation is a time to let your inner cowboy/cowgirl out and try new things!